Thu, Sep 12, 2019
Decluttering Workshop
The Women's Building
$20.00
Revel member Andrea Wait will help you channel your inner Marie Kondo and get rid of all that clutter in your life.
About this Event
About the Host: For the past two decades, host Andrea Wait has followed the mantra that if something new comes in, then something old goes out. This reduce/recycle approach has served her well moving from the sprawling suburbs of Long Island to space-challenged apartments in Manhattan and finally to San Francisco where years of shared-living situations have made her an expert in managing space and inventory. Andrea would like to share with you practical tips on things you can do in your own home to help you get that cluttered free life you desire.
Agenda: This is a 90 minute interactive workshop on learning about all "the stuff" we have. What is? Why do you have it? How does it make you feel? What could happen if it was gone? When people can focus on the end result of what can happen (freedom, less stress, can find what they are looking for), then they are ready to take on "decluttering". From there we discuss how to do exactly that.
About the Location: Andrea has reserved a room in the San Francisco Women's Building for this workshop.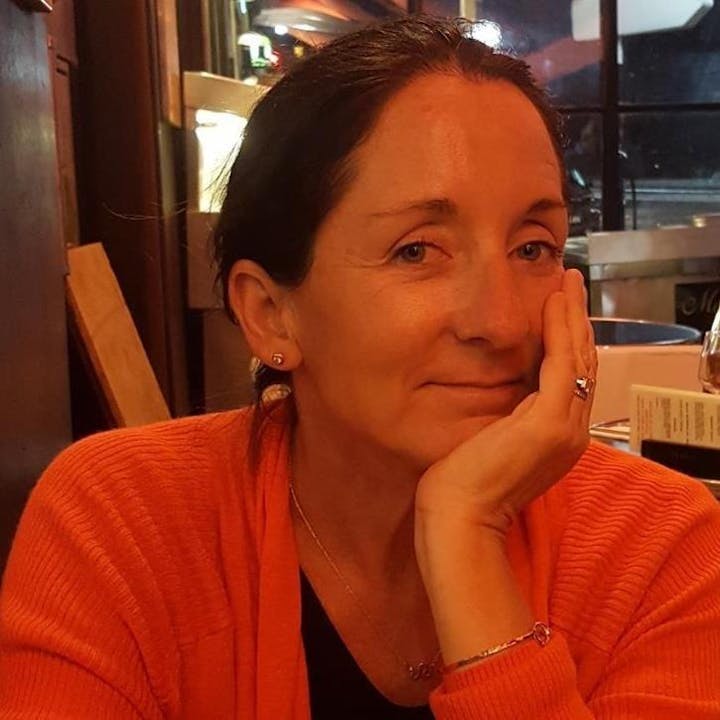 Date & Time
Thu, Sep 12, 2019
6:30 PM to 8:00 PM
Location
The Women's Building
San Francisco, CA