Wed, Sep 11, 2019
Personal Styling Night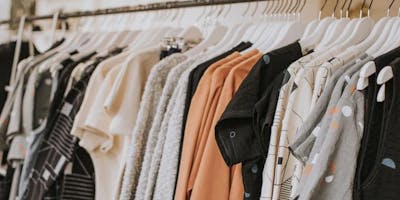 11 Dunfries Terrace
$25.00
Revel member Stephanie O'Dell, owner of Celebrate the Gray, will help you learn how to dress to your evolving shape.
About this Event
About the Host: Stephanie O'Dell is a fashion stylist who has spent the past 10 years with Athleta and Stitch Fix, styling women of every shape, style, and age. She runs a styling company called Celebrate the Gray where her mission is to change the face of aging for the 50+ woman.
More from Stephanie: "Many women have given me my fashion style sense and inspiration. My grandmother, who lived until 94, was a fashion maven and had the kind of wardrobe a girl dreams of - lots of sparkle, fur, flash and most of all personality. She lived during a time when women dressed – hats, bags, shoes, jewelry. I learned from her to have fun with your fashion! My 88 year old mom and my 76 year old mother-in-law are amazing women who celebrate their age and keep on learning. They taught me to stay true to your style and be comfortable in your clothes. And most importantly my 18 year old daughter, who came out of the womb with a true sense of self. She sets trends for her friends and is confident in her style. She gives the final verdict on many of my outfits."
Agenda: We'll measure you so you truly understand what your shape is and how to balance it. We'll have fun exploring your style and understanding if it still fits your lifestyle and reflects who you are. You'll leave understanding your shape and embracing it!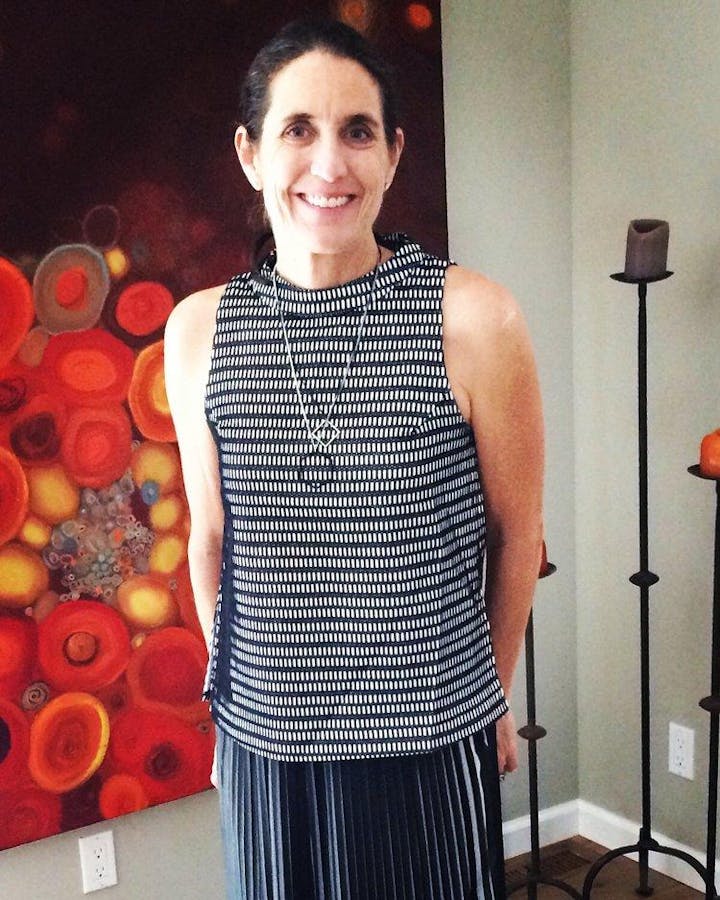 Date & Time
Wed, Sep 11, 2019
6:00 PM to 7:30 PM
Location
11 Dunfries Terrace
San Rafael, CA