Sun, Oct 6, 2019
Picnic on Ocean Beach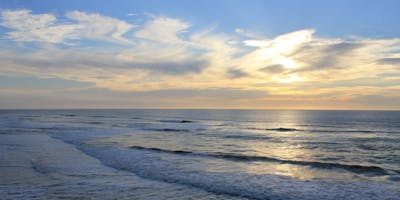 We're bringing picnic blankets and snacks to enjoy together on the beach.
About this Event
About the Hosts: Lisa and Alexa are the co-founders of Revel. Though not (yet) over 50 themselves, they aspire to get their someday! They will be at the picnic to kick things off and to answer any questions you have about Revel.
Agenda: We will meet at Trouble Coffee right at 1:00 pm and then all walk down to the beach together. Once there we will enjoy snacks and beverages and enjoy the view while sharing each other's company.
Date & Time
Sun, Oct 6, 2019
1:00 PM to 2:30 PM
Location
Ocean Beach
San Francisco, CA