Wed, Sep 25, 2019
Drinks and Snacks with Inaugural Mid-Peninsula Members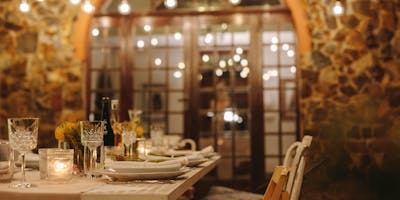 Join other Inaugural Revel Members in the mid-Peninsula for a casual night of drinks, snacks, and conversation.
About this Event
About the Hosts: Lisa and Alexa are the co-founders of Revel. Lisa lives with her husband and her houseplants in Redwood City and has a beautiful backyard garden where we'll mingle.
Agenda for the Event:
6:30 - 6:45: Grab snacks and drinks and settle in.
6:45 - 7:30: We'll play a short and silly game to get to know each other better (we have a prize for the winner!) and then there will be an opportunity for everyone to introduce herself. Lisa and Alexa will stick around afterwards to answer any questions you might have about Revel.
Date & Time
Wed, Sep 25, 2019
6:30 PM to 7:30 PM
Location
Lisa's House
Redwood City, CA