Sat, Sep 21, 2019
Photography Workshop
Potrero Hill Recreation Center
$45.00
Learn the fundamentals of using your camera or smart phone with a professional photographer
About this Event
About the Host:
Amy Carr is an award-winning event photojournalist, candid portrait & commercial photographer based in San Francisco. She is an Instructor of Photography at the Academy of Art University where she has taught her craft to over 600 graduate students from all over the world since 2004. Amy's photographic career has taken her onto the corporate frontlines and as a "day in the life" commercial documentarian, celebrating positive corporate culture and employee appreciation through the striking images she captures. She specializes in photographing events and people in their best light and soul shining through.
About the Workshop:
Is it time to pull your dusty camera out of the hall closet? Did you just purchase a new one and want to maximize all of the bells and whistles? Or, have you been meaning to learn how to best use your smart phone camera to capture amazing shots on the go? As an Instructor of Photography at the Academy of Art University since 2004, I have gathered a lot of know-how on the most important photography tips and tricks and deliver them in easy to understand bite sizes. No question is too small or great. This workshop is designed to get you up and running with the nuts and bolts of photography and understanding of your camera's or smart phone's most important functions and features, all the while, having fun and opening your creative channels. We will cover the fundamentals of light & exposure, shutter speed & the creative use of motion, aperture & depth of field, ISO and photographing on location in beautiful Potrero Hill. Come join us!
Please bring fully charged batteries and camera manual.
Praise for Amy's Workshop:
"Amy Carr was very patient in explaining features on multiple platforms for digital photography, from point and shoots to more advanced cameras, and in giving individual attention as needed. She taught the essentials for advancing our photo skills and her creative photo assignment motivated all of us to put our new skills into action while capturing a true San Francisco experience."
You can find Amy's work here: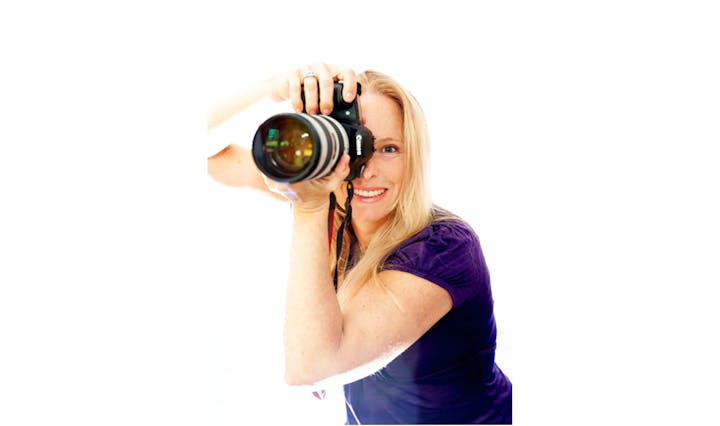 Date & Time
Sat, Sep 21, 2019
11:00 AM to 1:00 PM
Location
Potrero Hill Recreation Center
San Francisco, CA